In 2017 Surikate and Numbate merged to create Mozoo.
Mozoo decided to be focus on:
NEW DISRUPTIVE PRODUCTS
INNOVATIVE BREAK-THROUGH AD-FORMATS
BUILDING A STRONG GLOBALLY RECOGNISED BRAND
My team has created a new logo.
Our new logo plays on the linear structure of a circuit board, reflecting our technological foundation. 
The dark blue represents the robustness of our offering, and is designed to install trust and a deep level of confidence. 
A simple line drawn from the word Mozoo to the outer edge of the square  represents our 'outside of the box' thinking
This also represents the connection we strive to achieve with our clients, and of course, the connection we strive to achieve with mobile consumers. 

In every industry, in sport, music and business, we love innovators disruptors and trendsetters.
In each decks everyone attached one iconic people in their slide!


The new brand identity has been revealed through an integrated campaign including a new website,
newsletter and a library of case studies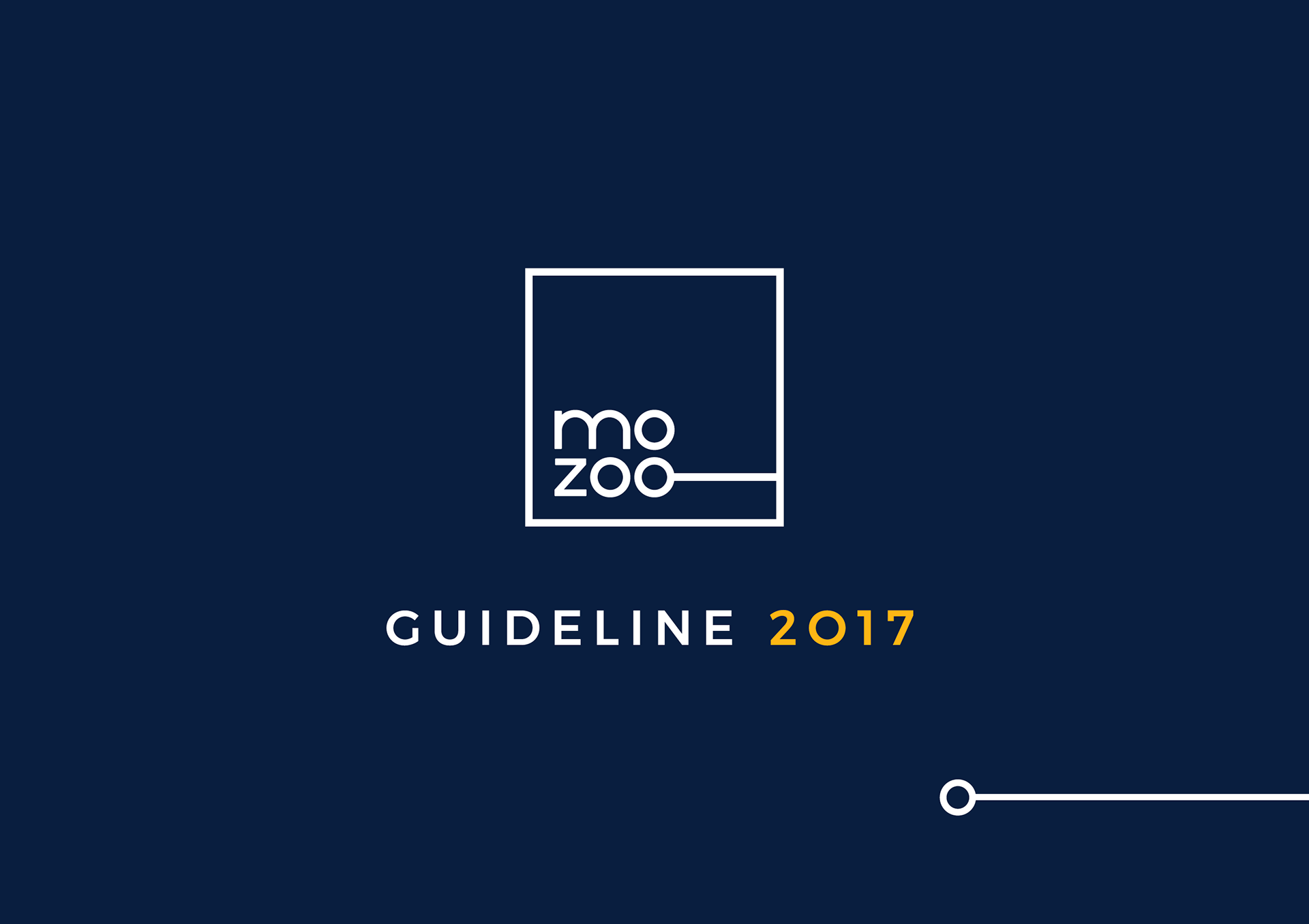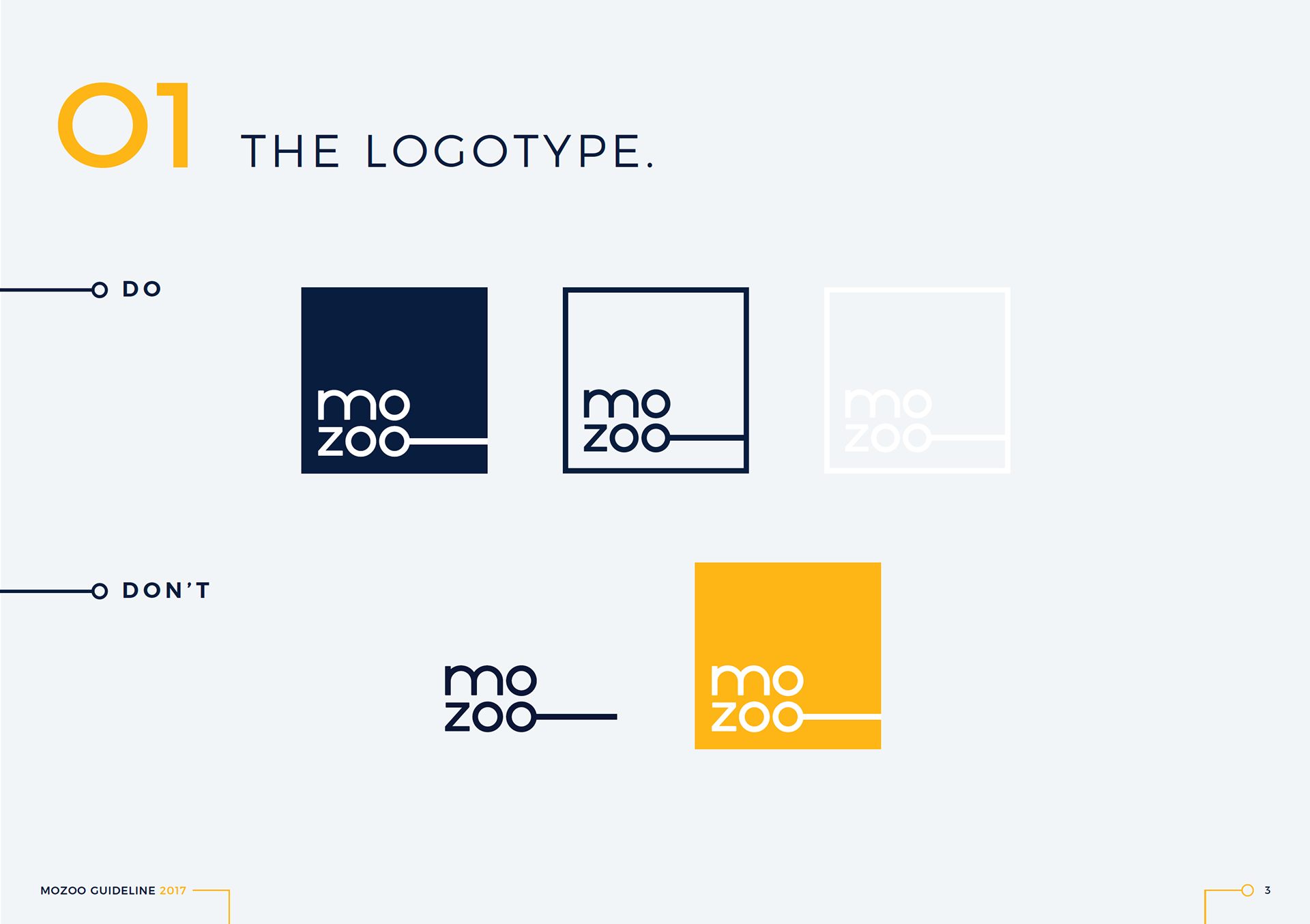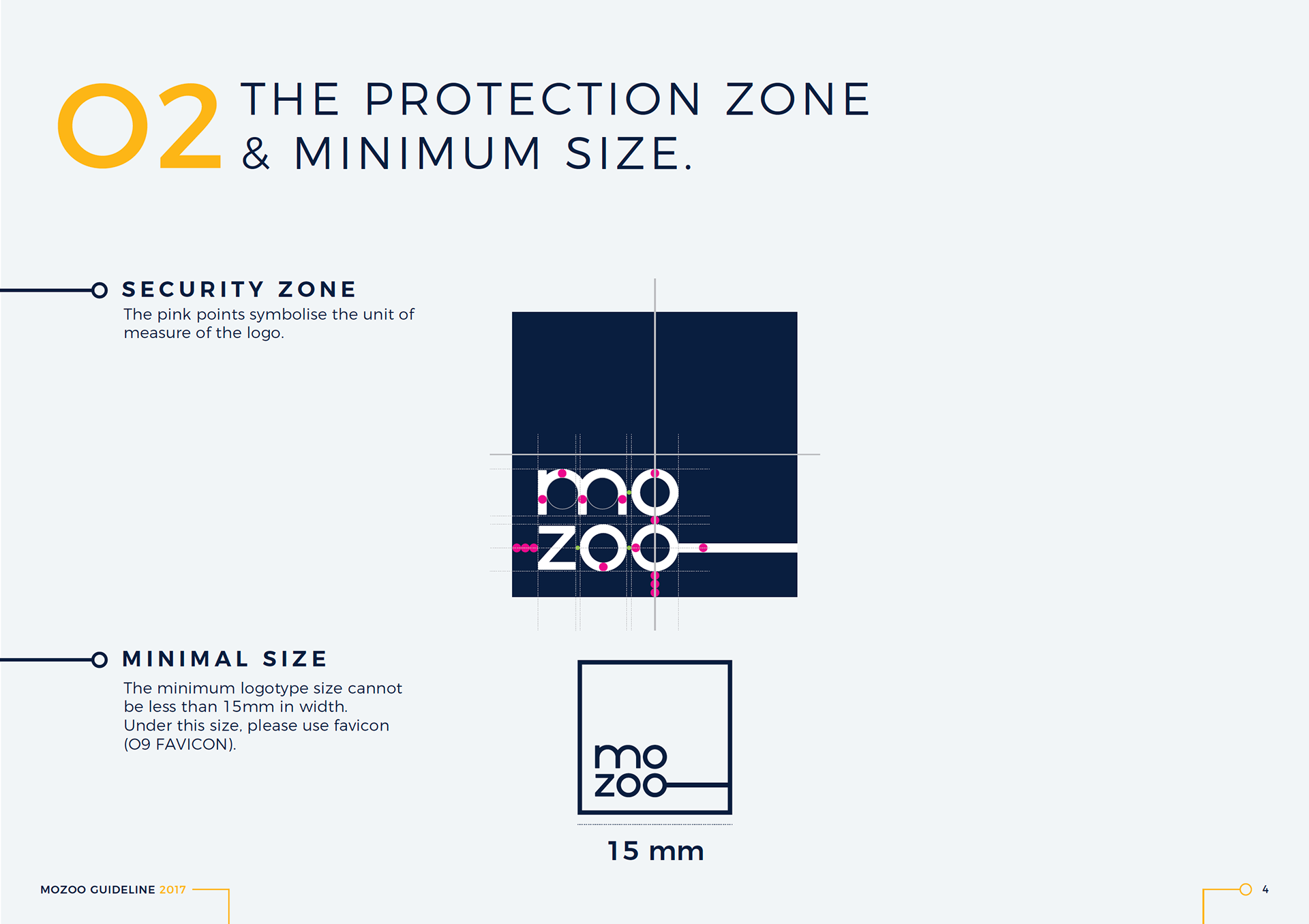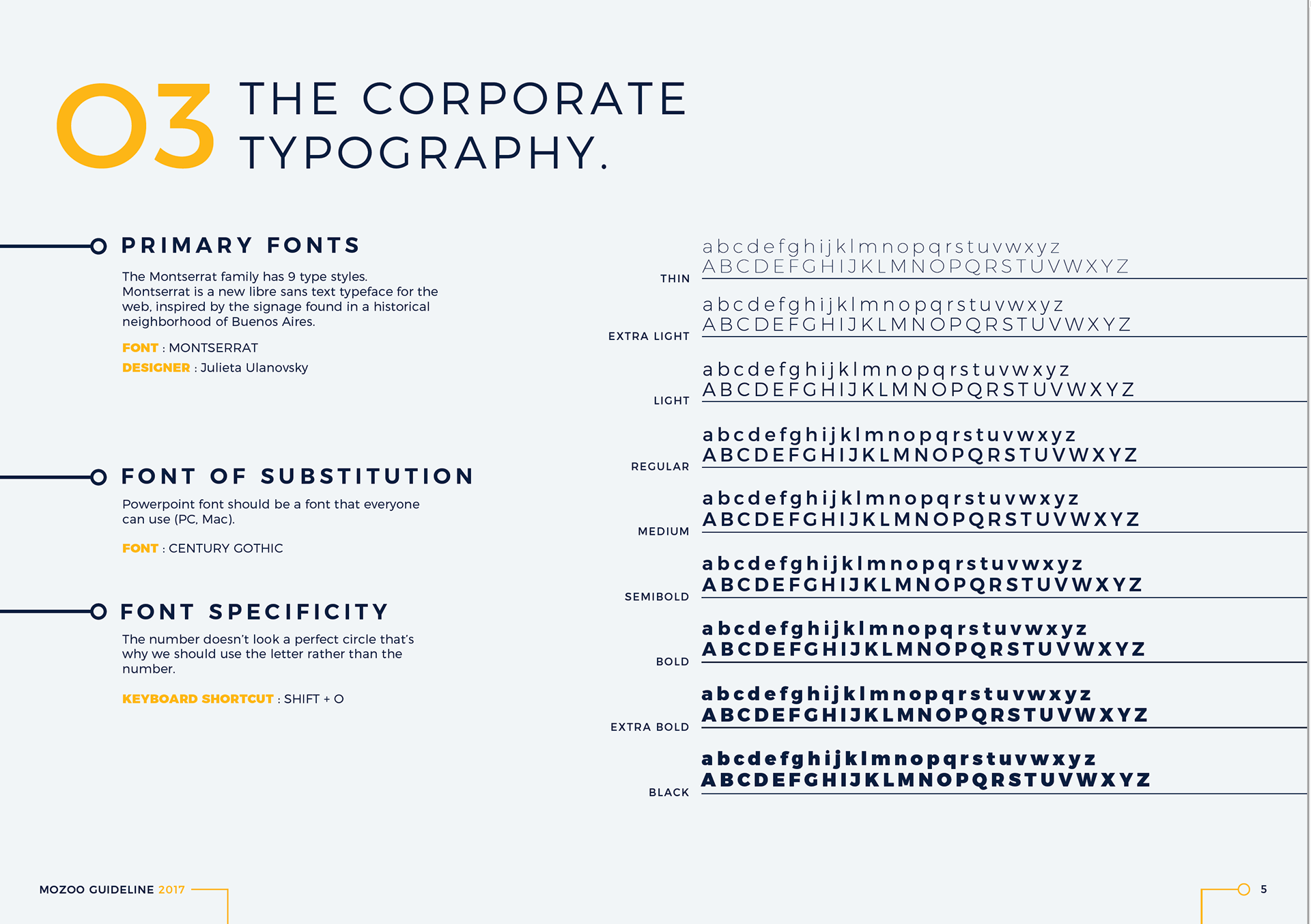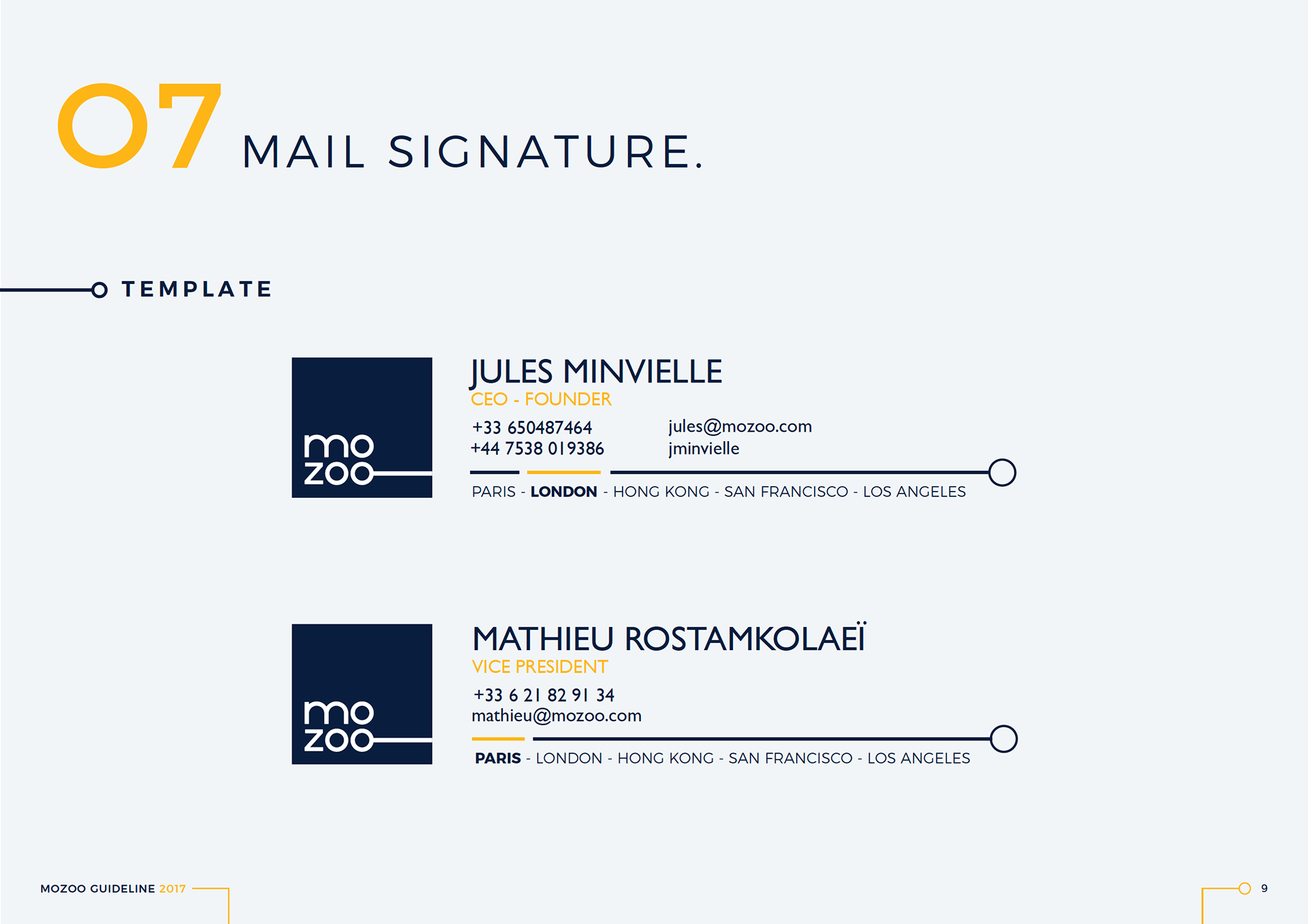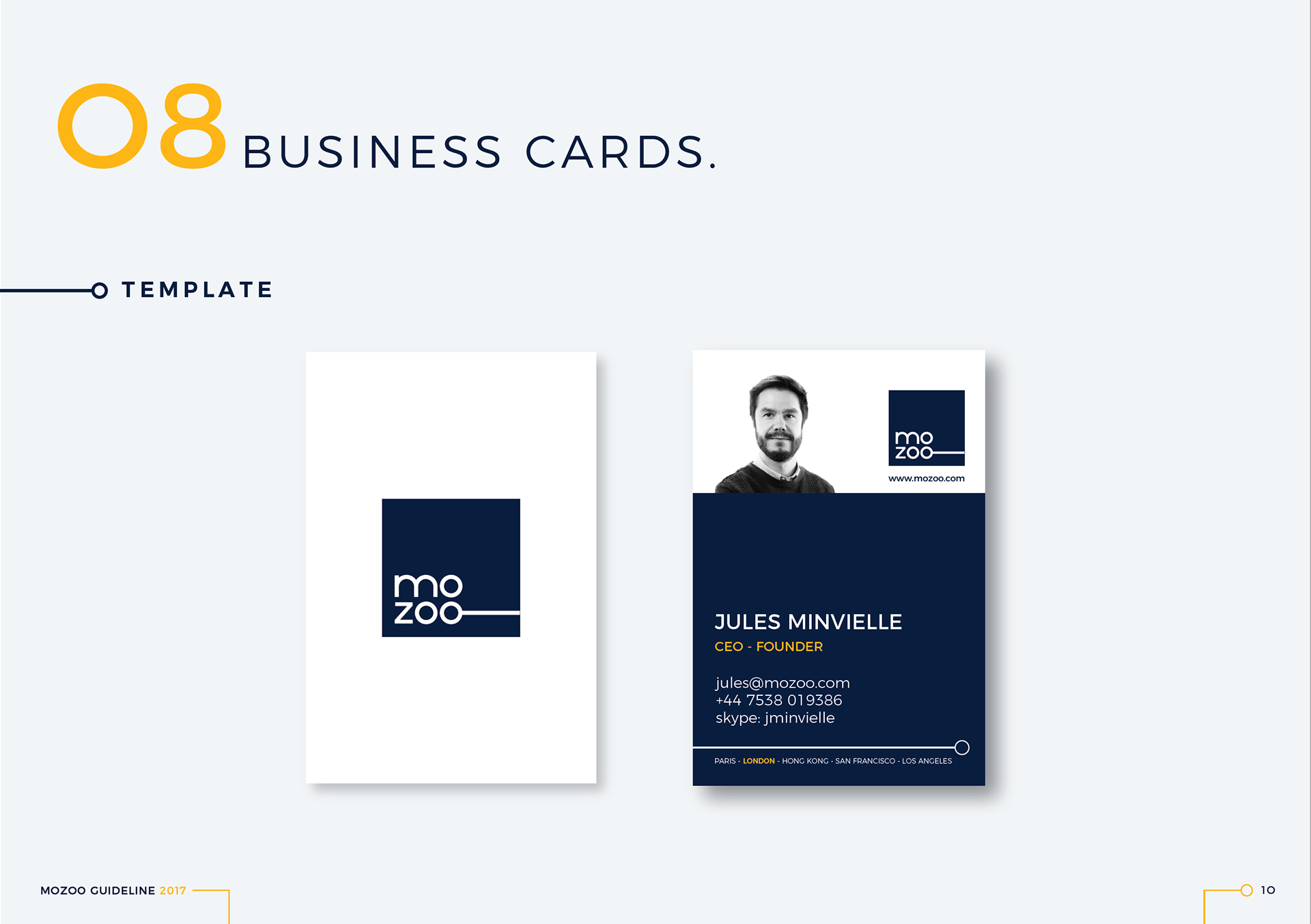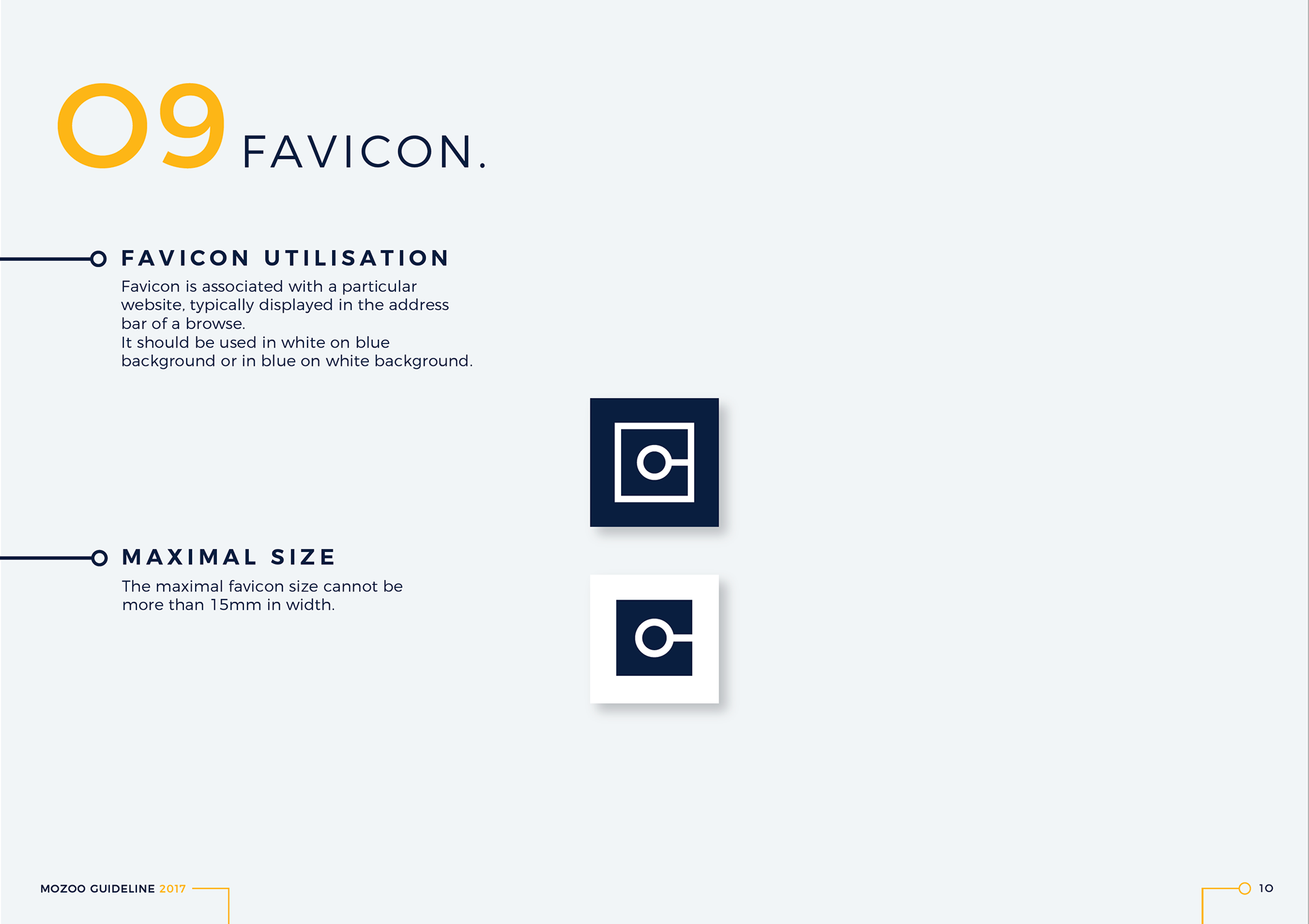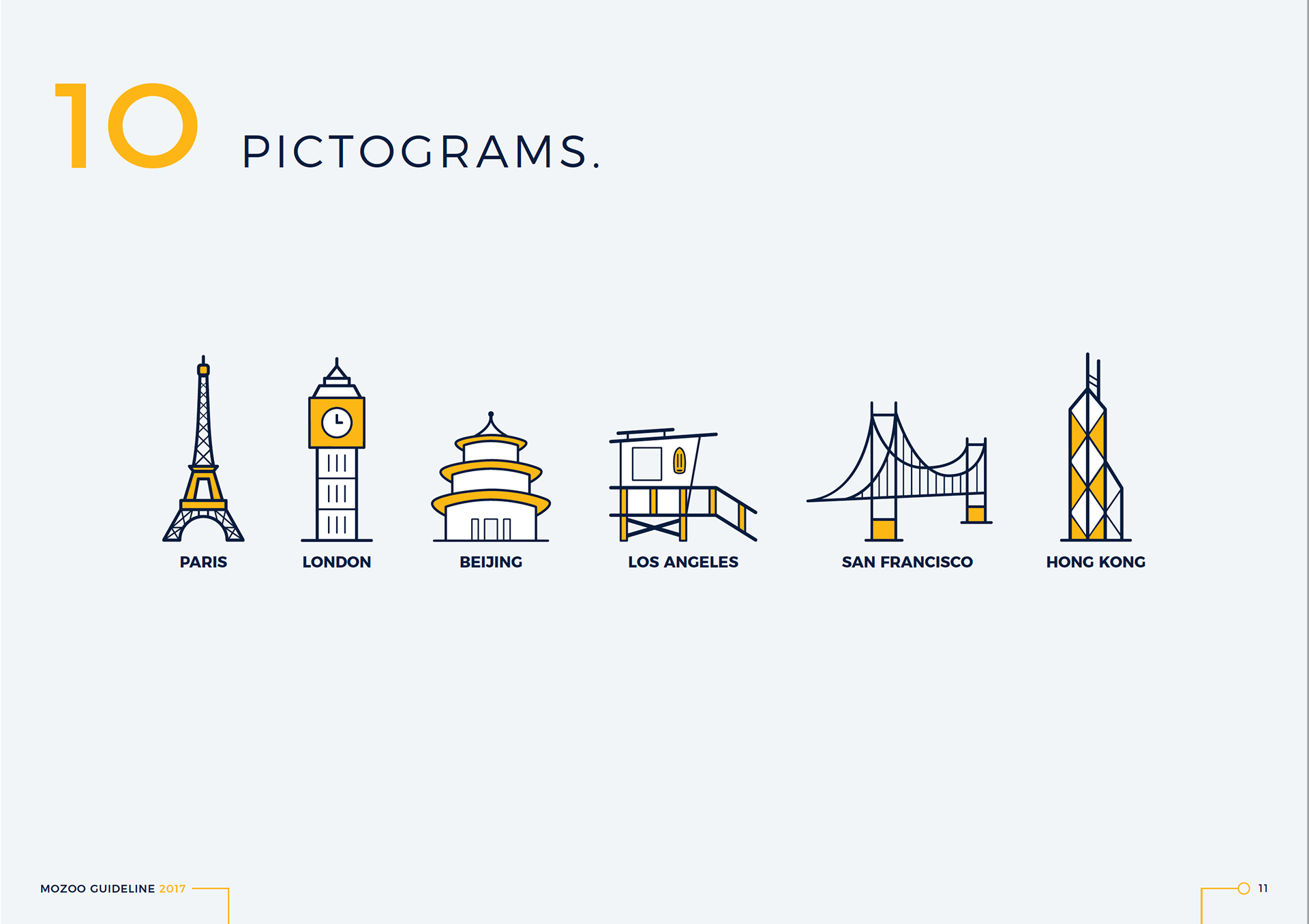 Development of new guidelines and training for the company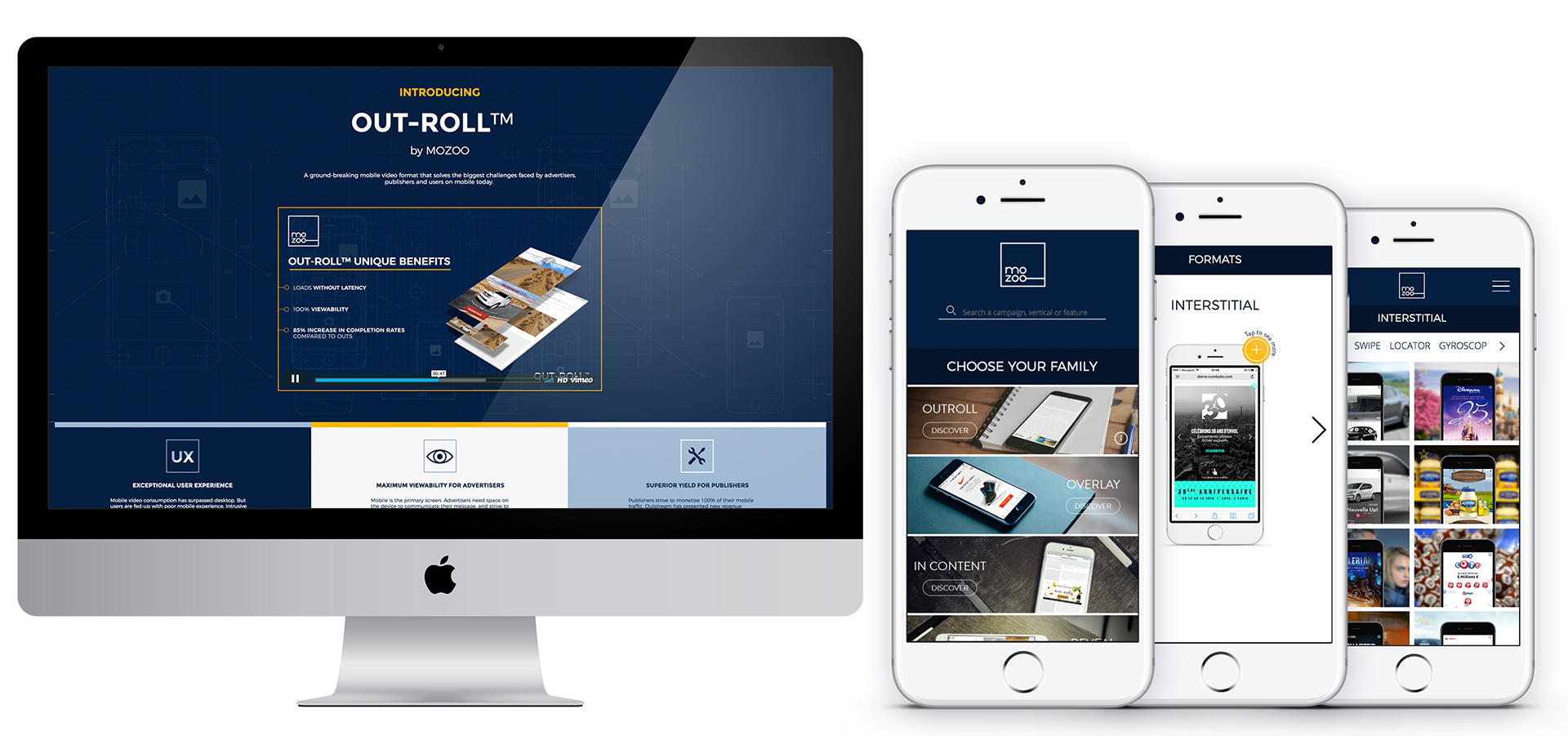 Mozoo worldwide events.

Redesigning of our UK headquarters.