I had the honour to manage a team of 10 talented designers/developers. At the end, 4 different nationality and 20 years between the oldest and the youngest member of the team.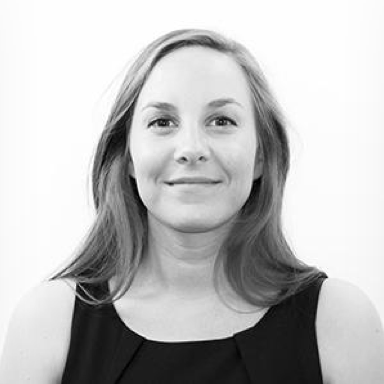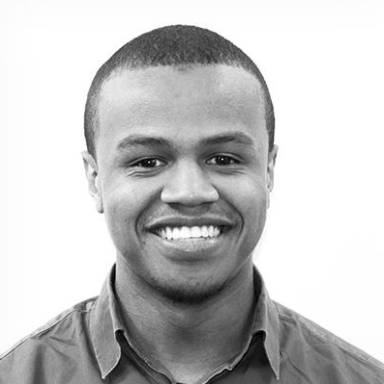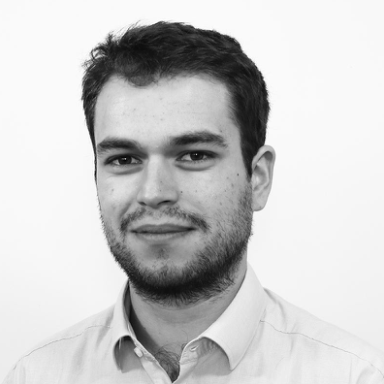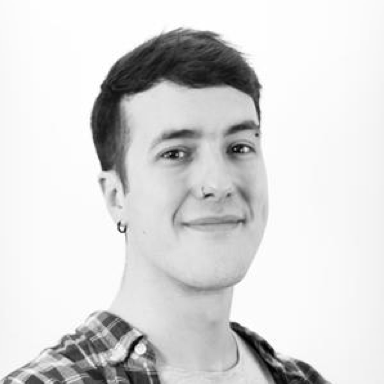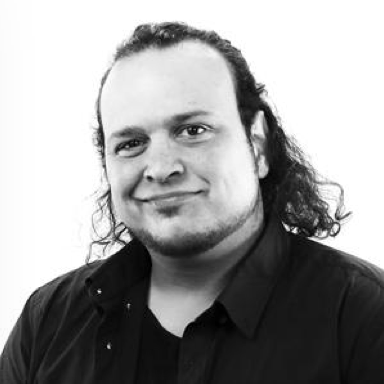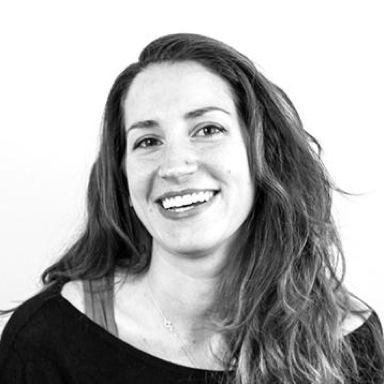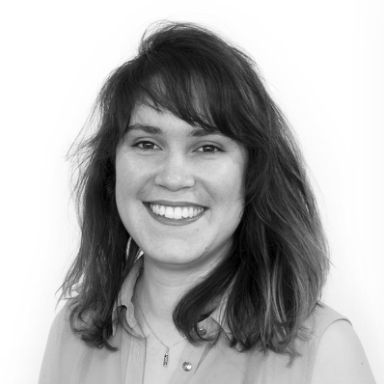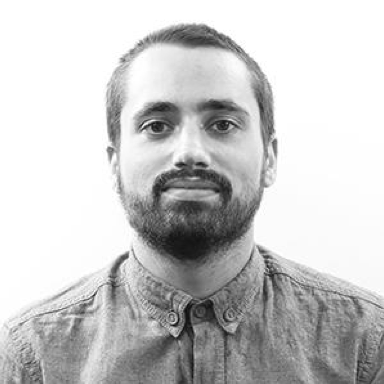 In 2017, in average our engagement rate formats are 8.45% while the EMEA benchmark is 3.32%

Workflow and Organisation
I started to build the creative team in Paris office 5 years ago. In 2015, we were 4 designers in Paris office when I moved to start a creative department in the London office. For the past 3 years I directed the daily project of my 10 designers team and I was also responsible for the creative direction of our own brand and tools.
I have implemented an agile project management system with a physical Lego board. In one shot you could see all projects, priorities, progresses and responsibilities for project or pitch. 
The Lego Board is a physical way to bring to life, for every employees, the progresses of every briefs.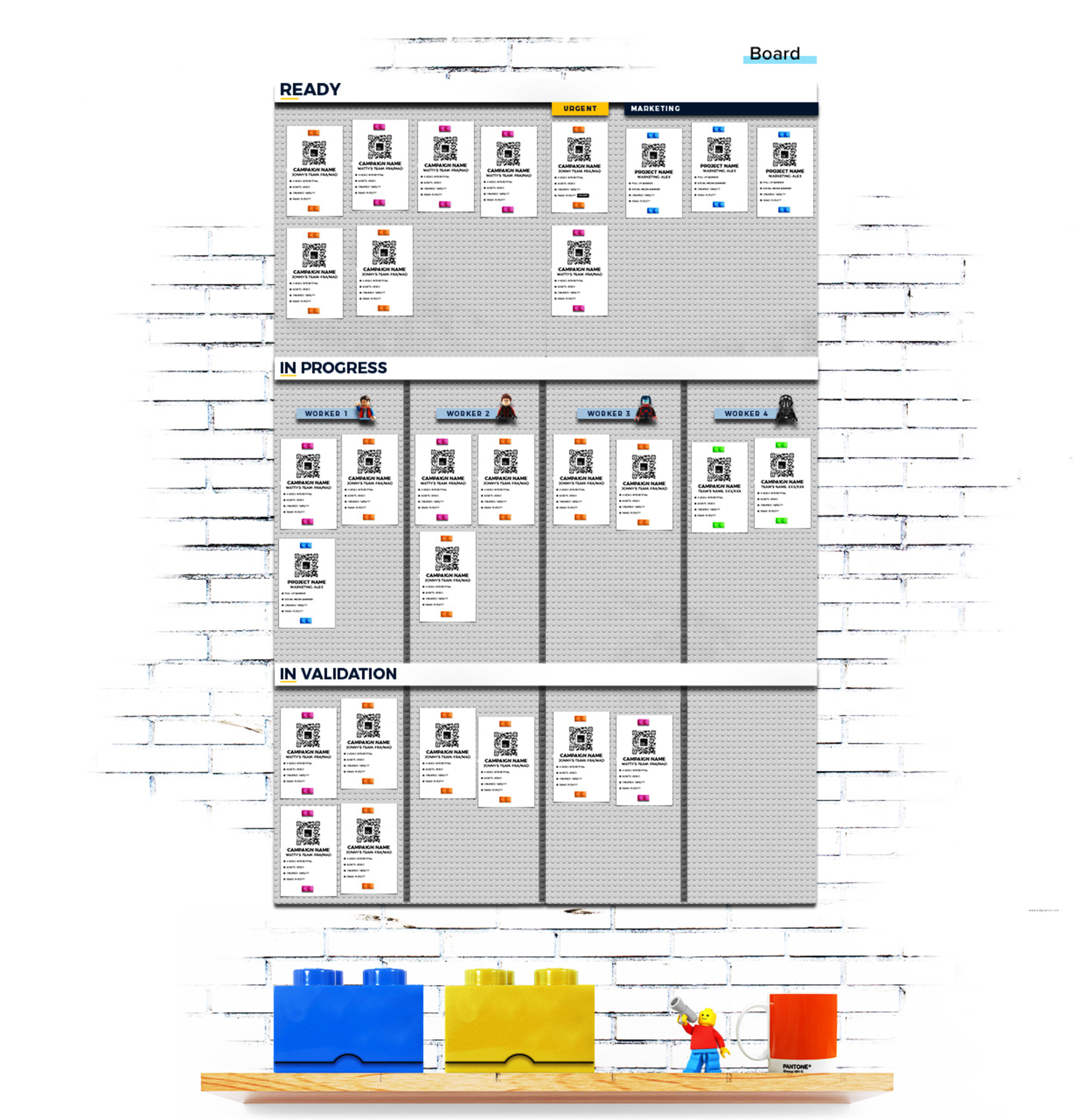 NEXT DEVELOPMENT PHASE....
When a project would have been created on Jira, printed and placed on a physical (Lego)board and also distributed in Scrum stages (Ready - In Progress - In Validation). The workers would have used this to track their progress.
This board would have also been recorded by a webcam, sending live images to Jira, scanning the QR codes and automatically updating project statuses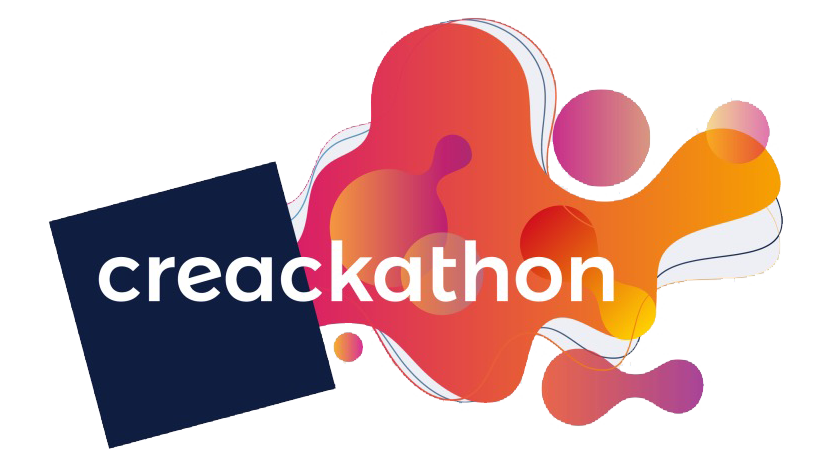 Organisation of an annual hackathon to create an innovative mobile's ad in one day!  At this occasion we created in small team the Paralayer and the Out-roll format.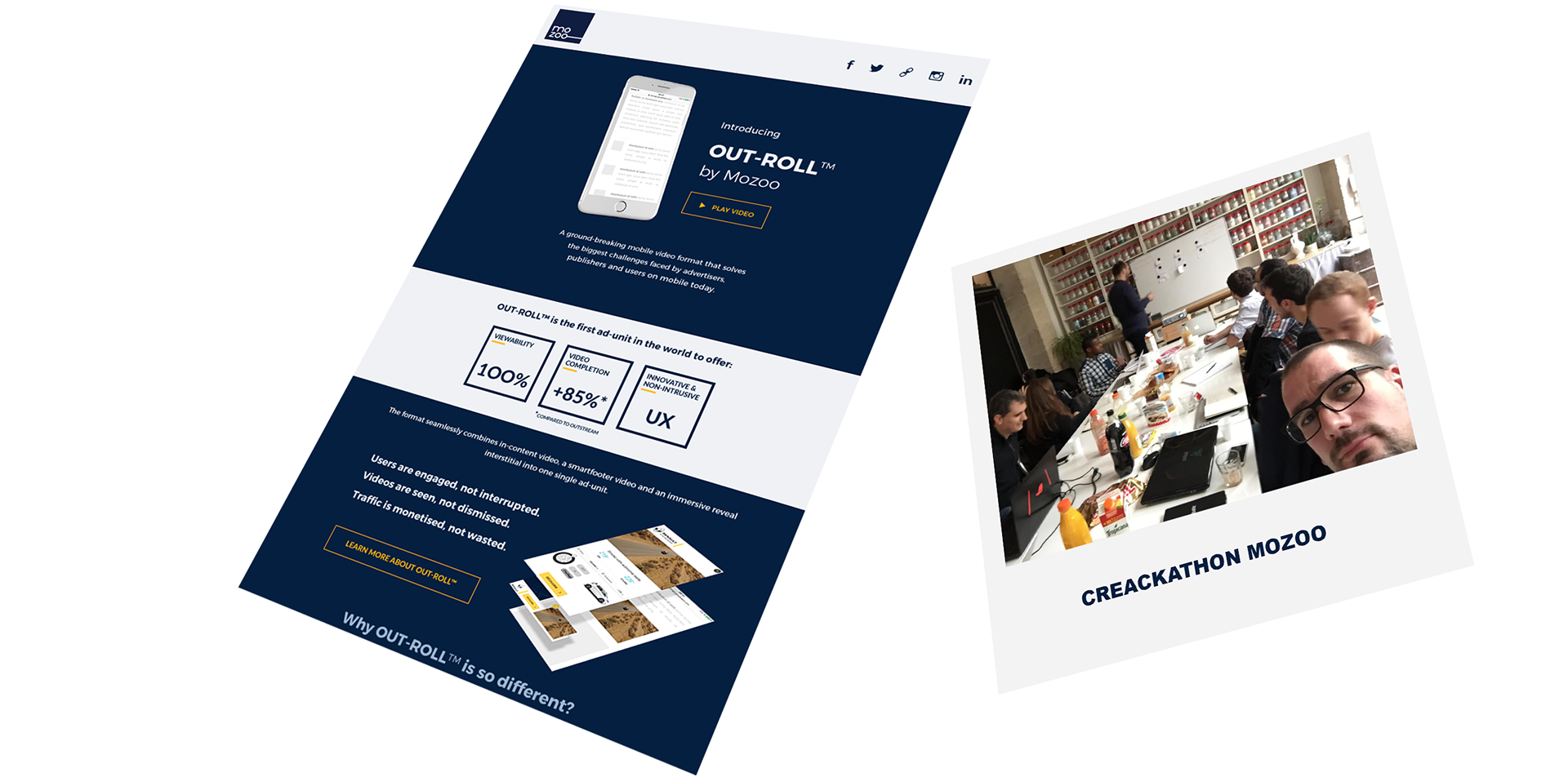 Biannual report to showcase my team most innovative achievements. 
The objective: enable the sales team to promote our creative capabilities among our existing clients.

During this moment we showed our progress on all the Ad builder platform that we were testing.
The objective was to do not be limited on only one platform and find couple of the best one to innovate.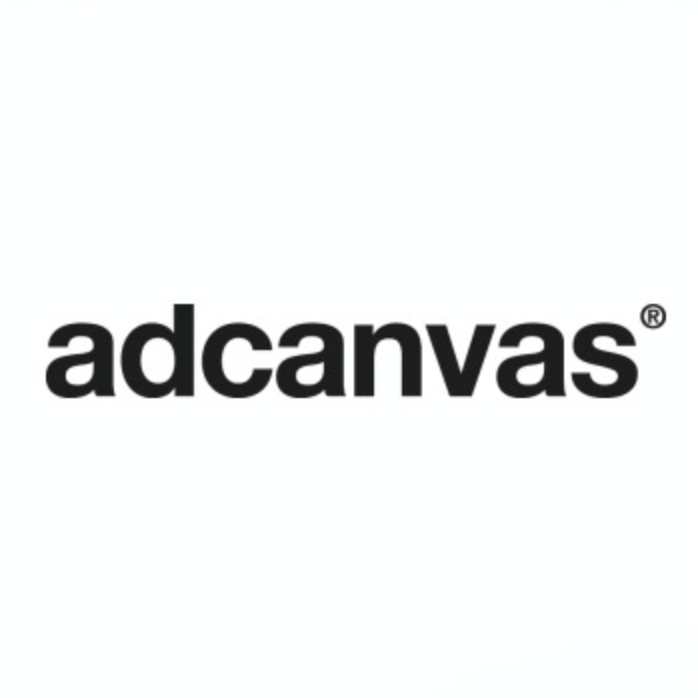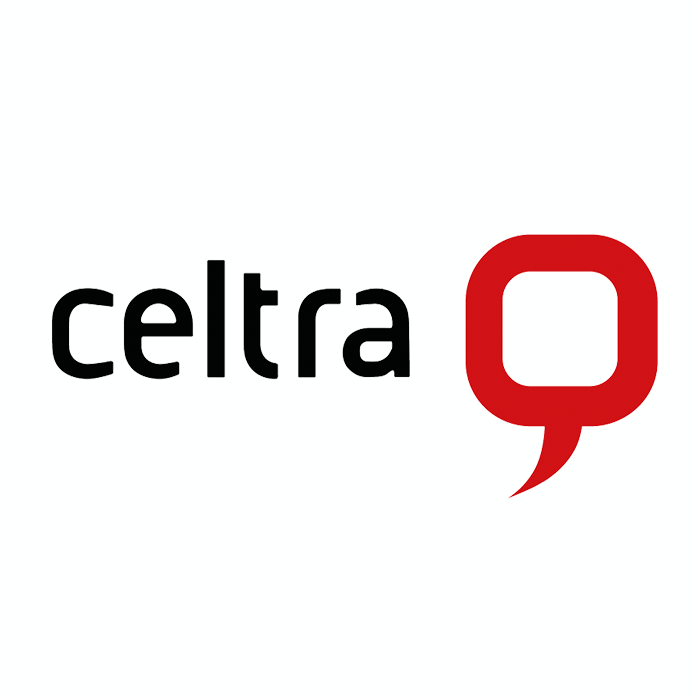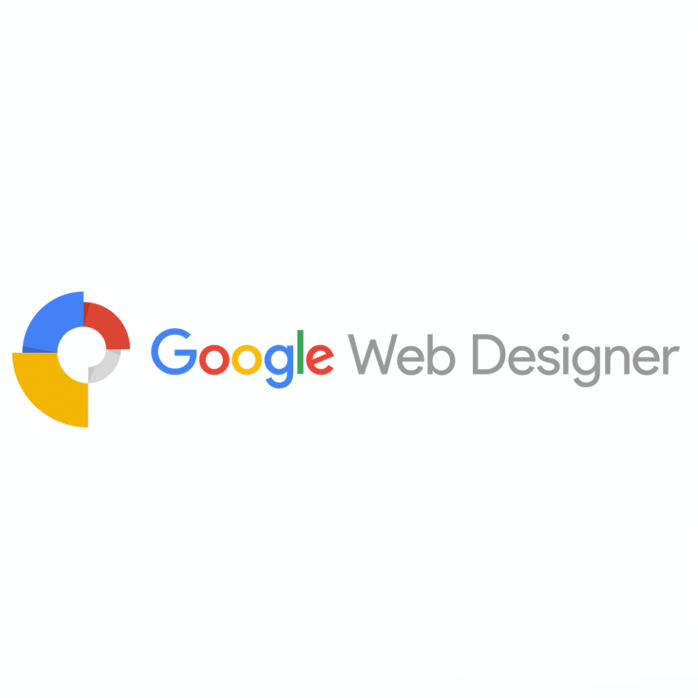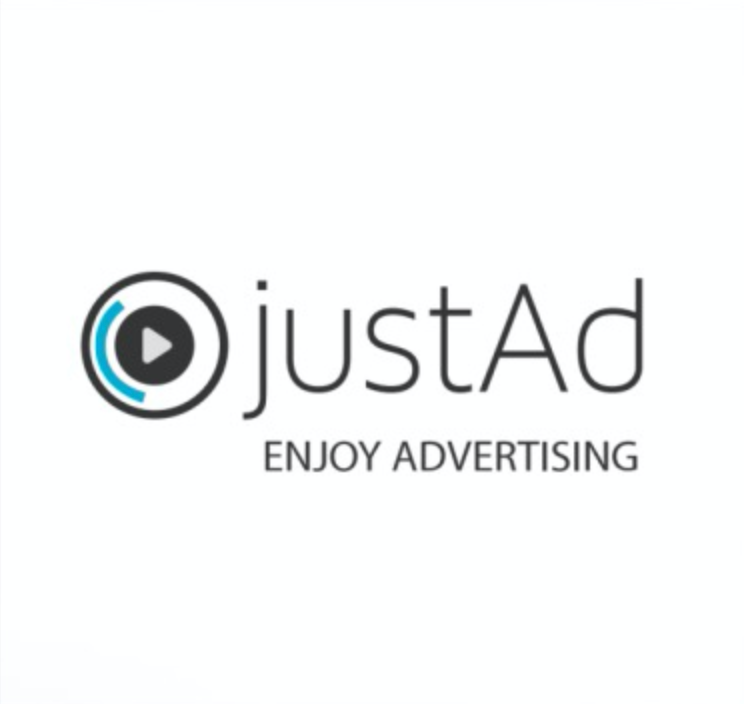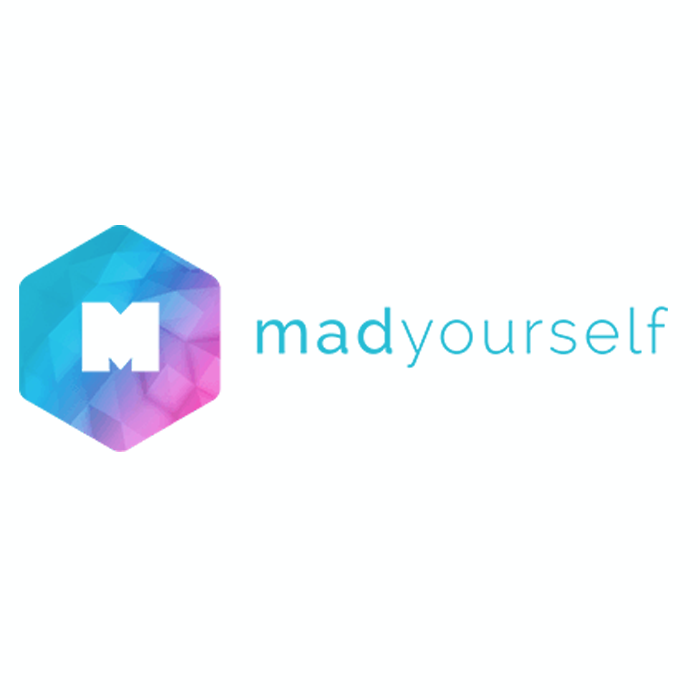 In 2017 Q3 our engagement rate was 8.45% for interstitial format.
More than 2 times EMEA benchmark (3.32%)